REAL ESTATE SCAMS IN MIAMI
YOU ARE VICTIM OF REAL ESTATE FRAUD IN FLORIDA?  CONTACT US!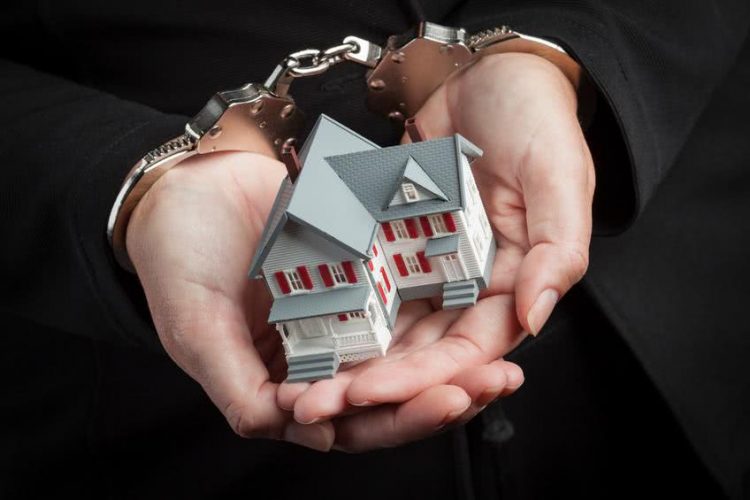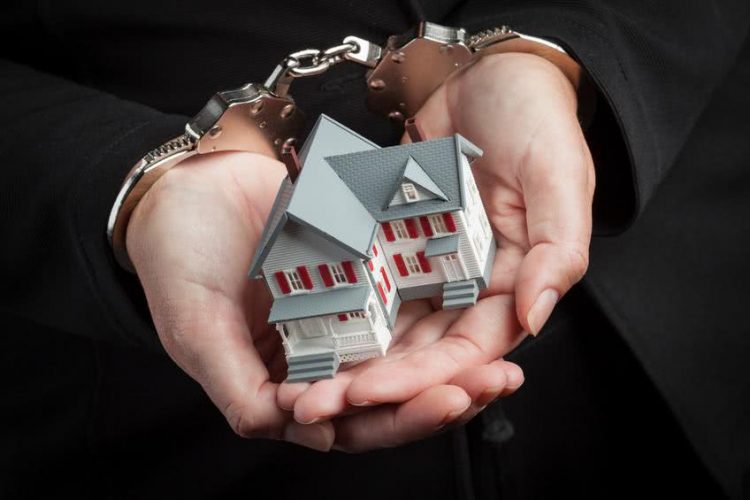 Real estate scams in Florida are far from isolated cases. From the stars to the individual scammers there is no mercy. Short sales, foreclosures, good returns projects. Watch out for scams!
Do an investigation before buying a property or a business, before an investment is not a luxury, it is highly recommended!
To avoid losing your investment or to bring proceedings in the Court, call upon licensed investigators and assured, we are on site and protect your interest and belongings
We check the licensing of agents, lawyers, lease, criminal record and more ….
For example: buy a business in a building under certain demolition clause or else will cost you a lot . It will be impossible to recover your investment.
Life in Florida is not simple, you must know well to surround and protect yourself, the vultures are never far away.
So feel free to contact a private investigator (detective) before committing you to a project, whatever it is. If unfortunately you are in a similar situation please contact us quickly to limit the damage without delay.
In the US ,  time is money!